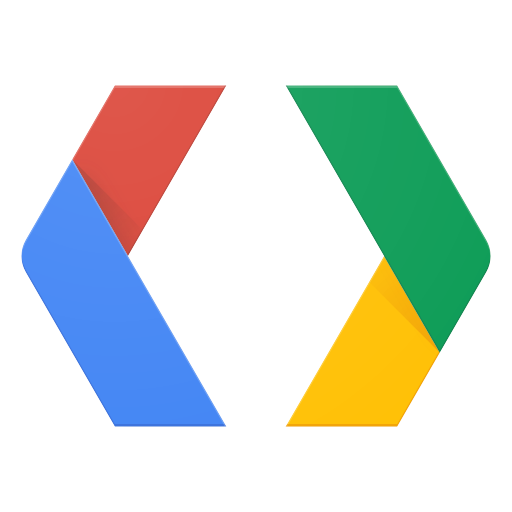 Google offers a wide range of tools for you to build high-quality apps as quickly and reliably as possible.


Diy Remote Control For Google Home And Chromecasts
This project is a 2 in 1 remote control which can be used to control both chromecast and google home.


Automatic Door Locking System Controlled By Mobile
I made a simple mechanism for opening & closing my pre-installed door latch,and combined it with Arduino Uno via some simple coding.