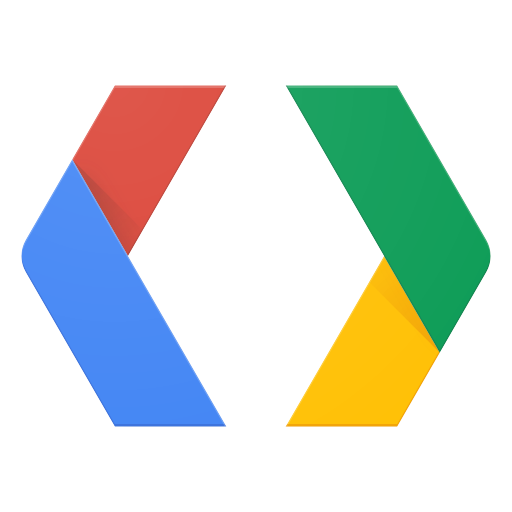 Google offers a wide range of tools for you to build high-quality apps as quickly and reliably as possible.


Tin The Friendly Robot
A robot that can monitor your wellbeing and act upon what information it gathers, the Google AIY Vision and Voice Kits are used to add facial detection and voice interactivity to this project. The IFTTT service is used to send relevant notifications to your phone.